Casualidades del destino, incorporada a mi cartera en el día de ayer. Como me gusta el sector defensa!!
Al final, terminó picando LMT
Interesante empresa, no la tenía en el radar:
https://seekingalpha.com/article/4394562-dividend-growth-outperformance-evaporated
Just one last point: All of the total performance information in this article has been what I call total-performance Vanilla: Price + dividends, not including the impact of reinvesting those dividends.
For accumulators, the better measure is Chocolate: Price + dividends + dividend reinvestment. In DG investing, the money to reinvest comes organically from the stocks. For that reason, I do not think that total return Vanilla tells the whole story, at least not for those in their accumulation years.
After years of being shown charts that "prove" that investors underperform the very assets they invest in (because they trade too much and trade badly), we all know that "investor returns" do not match the returns of the assets owned. Investor returns account not only for the assets selected but also for investor behavior, which in the case of DG investing includes the impact of dividend reinvestment.
Parece que el sector farmaceutico se esta poniendo de moda. Buffett, Van Knapp, yo



Jajaja @miguel_angel_sanz, todos sabemos quienes somos las manos fuertes que movemos el mercado…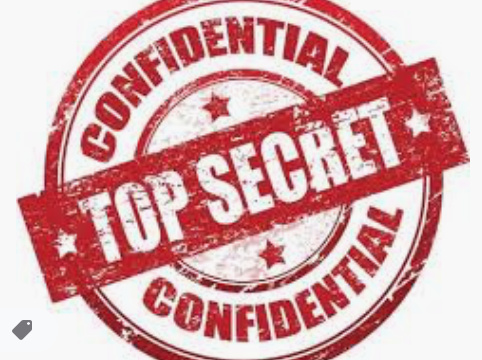 BOUGHT 12 ABBV @ 101.76 (UXXXXXX) as of 2020-12-21 16:29:27.
Buffet, Van Knapp, EloySnowball, cazadividendos y ahora Miguel y el aquí presente. No se como no os lanzais como locos a comprar Merck, BMY y Abbvie

Lo que compra el Sr. y la Sra.Cazadividendos es secreto de estado




Veo todavia poco volumen, estan bajando, a ver si conseguimos que suban

Estamos rodeados de gente de poca fe