Doble dígito siempre es sinónimo de felicidad.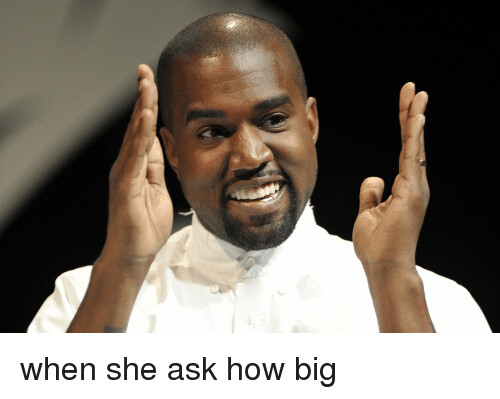 La foto es sobre subidas de dividendos … malpensados
Y yo aquí celebrando aumentos del doble dígito cuando hay empresas aumentando a triple!



#ASML
Ha multiplicado por casi 4 veces el dividendo desde 2018.


Pues ahora sí que es evidente, sí. Casi que vamos a ir cerrando esa categoría del concurso que parece que ya tiene ganador. Y antes de incorporar los dividendos del primer mes.
A partir de ahora cuando empecemos con la matraca del futuro incierto, la bola de cristal y escoger a los ganadores, en vez de la foto de la pitonisa Lola pondremos el avatar de @fortknox

Para nada. Tenía que haber hecho como @ifrobertocarlos con la agencia tributaria y leer bien la normativa del concurso para poder exprimir las reglas. Me di cuenta a posteriori de que la ponderación se hace en base al porcentaje de dividendos aportados. Tenía que haber escogido las 5 empresas con bajo yield y posible DGI de doble dígito. BATS es una mala elección. Viacom tampoco pinta nada. Las prisas y la sombra de Tim que es muy alargada.
Atco Ltd. (ACO-X.TO) – 3% Dividend Increase
Yo no las llevo, pero ese guión (o símbolo de negativo) en un mensaje sobre otra acción más popular en el foro pondría a prueba los corazones de los foreros.




Por si acaso aclaro que es un guion.
Menos da una piedra oye


Sabemos que es un sector de poco crecimiento pero ya podían estirarse un poco más

Eso o recomprar acciones que creo que no saben como se hace.
Projected dividend increases. Companies forecast to boost their quarterly dividend payouts in the near future include:
Cigna (NYSE:CI) to $1.20 from $1.00
Marathon Oil (NYSE:MRO) to $0.07 from $0.06
Anthem (NYSE:ANTM) to $1.30 from $1.13
S&P Global (NYSE:SPGI) to $0.87 from $0.77
Franklin Electric (NASDAQ:FELE) to $.0195 from $0.175
Valvoline (NYSE:VVV) to $0.138 from $0.125
Teradyne (NASDAQ:TER) to $0.11 from $0.10
Comcast (CMCSA) to $0.27 from $0.25
Kimberly-Clark (NYSE:KMB) to $1.21 from $1.14
Vaya subidón en CI, en su segundo año de dividendo.
Éstos se estiran menos que un portero de futbolín…