Pues en preapertura está bajando más de un 1%. No sé qué estaba descontando el mercado, que multiplicara por 500?

Poco a poco se van sabiendo todas las practicas anticompetitivas que las FANGs han ido haciendo todos estos años. En el caso de Amazon es una ventaja que el mercado nunca les haya pedido beneficios y que los reguladores les hayan permitido todo tipo de abusos sin hacer nada.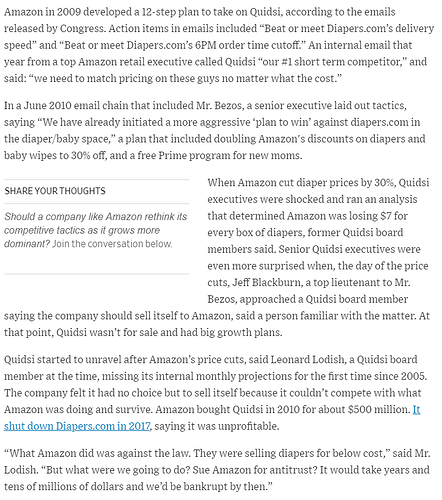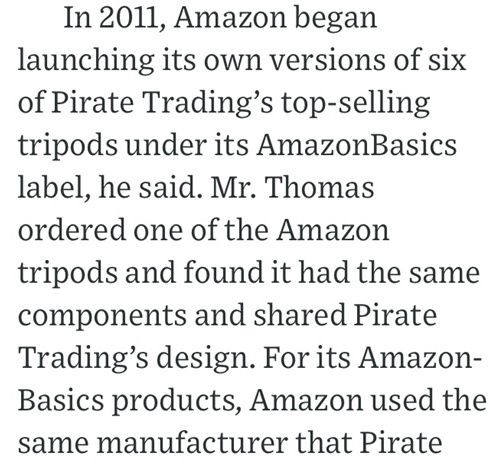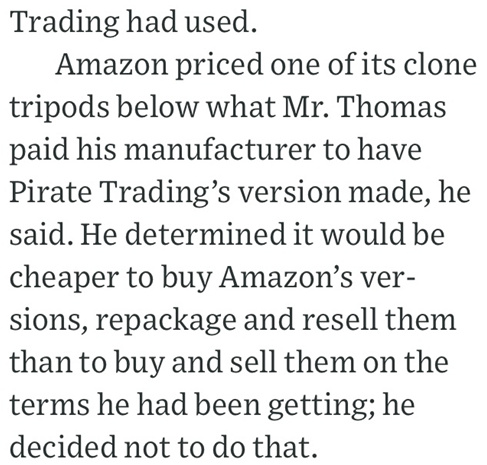 La tasa digital la pagarán los gigantes tecnológicos, ya está bien de que se vayan de rositas. De verdad de verdad…
Cómo??!!! No puede ser!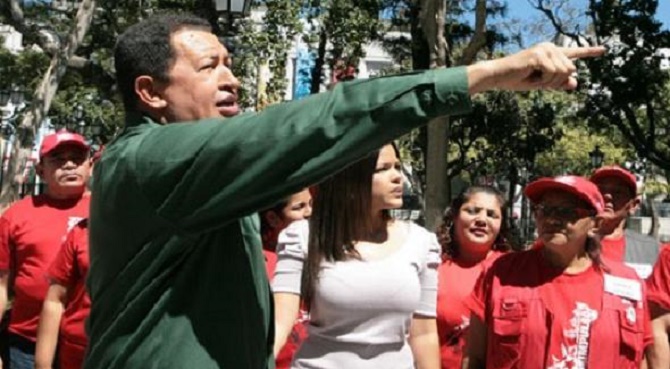 PD Esta foto es magnífica

Que cosas
The world's largest online retailer said that a mail election raised the risk of fraud
Jaja. En casa del herrero…
Wallstreet bets hablando de $AMZN, cuidadín

El subhilo "YOLO" (you only live once) son apuestas al rojo o al negro, estos pavos han ido más allá del "skin in the game" de Taleb.
A mediados del año pasado me hacía este resumen para decidir si estaba sobrevalorada:
PER 152
BPA 2015 1,25
BPA 2019 23,01
Liquidez 55B
Con estos resultados queda en:
BPA 2020 42,64
PER 79?
Sigue sin quedarme claro. Lo que veo en estos resultados, es que muchos gastos los pueden recortar el día que quieran y volver a multiplicar el BPA.
¿Sin cobrar dividendos?