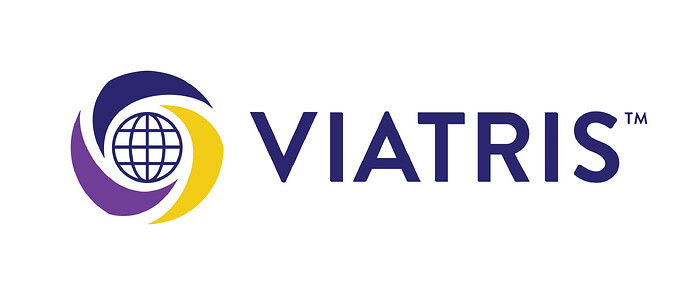 Viatris, $VTRS , anuncia que pagará su próximo dividendo trimestral, de 0,12$ /acc., el día 15 de diciembre de 2023 .
https://investor.viatris.com/news-releases/news-release-details/viatris-reports-strong-financial-and-operational-results-third
Return of Capital to Shareholders
Viatris announced that, on November 6, 2023, its Board of Directors declared a quarterly dividend of twelve cents ($0.12) for each issued and outstanding share of the Company's common stock. The dividend is payable on December 15, 2023, to shareholders of record at the close of business on November 24, 2023.
Viatris paid a quarterly cash dividend of twelve cents ($0.12) per share on the Company's issued and outstanding common stock on September 15, 2023.